Avon Campaign 11 2015 Backorder
You can still place your Avon Campaign 11 2015 backorder until
Wednesday, May 6, 2015
. Browse the brochures below, pick he items you wish to order (by item number) and
Click Here!
to enter your order. The order form will open in a new window so you can refer back to the brochure. You will have to select which campaign the item number is from to get the correct price. Thank you for shopping my Avon website.
Note: The "Order Form" and "Add to Order" buttons will not work. You must visit Avon's Website to place your order.
Buy Avon Online C11 2015
Avon Bug Guard 101
Campaign 13 is inviting us to come out and play. Which sounds pretty good right now since the weather decided to get cold yet again. Unfortunately, along with the beautiful weather and longer days comes, bugs….little ones, biting ones, etc. But there is an answer! I have included the Bug Guard 101 chart below to help you. Basically it goes like this: Use Expedition in either pump or aerosol spray during the daylight hours since it contains an SPF30. Use Picaridin for low or no sun times as it does not contain an SPF. For lotion forms use Gentle Breeze (awesome non-bug spray smell) or Cool & Fabulous (turns blue then disappears as you rub it in) for putting on children – both have SPF30. All the Picaridin family also has towelettes. These are awesome for carrying with you in a purse or bag. That way if you find yourself somewhere unexpected (ball game, outdoor venue, etc) you will have a backup plan. Also if you are working outside, after you use the towelette on your skin for bug protection, stick it in your sock. Just a little more protection from the bugs in the grass (until the towelette dries).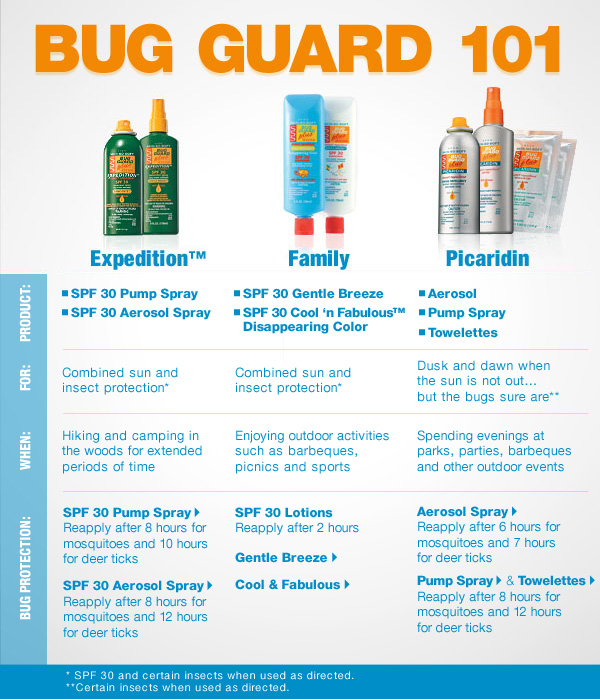 The other good thing is that they're on SALE! I've listed some of the best deals below.
STOCK UP ALERT! Great Prices for Stocking Up for the Warm Weather. Also check out the Skin So Soft Bug Guard Plus Collections for additional savings!
Summer Trends – It's a White Party
I have already worn my Floral Clusters Collar Necklace a number of times. Mainly to show it off and it is really pretty. This one is a 16 ½ " chain with 3" extender. It's goldtone with acrylic stones in a floral design. It goes with anything (within reason). Regular price $19.99, SPECIAL Price $12.99. The Modern Soft Blouse is a very elegant look. Polyester, Machine wash & dry sizes small-XL $19.99 sizes 1X-3X, Only $24.99. Of course we have White Embellished Capri Jeans. Also machine wash & dry. Sizes S-XL, Only $29.99. Don't forget the shoes: Metallic Feminine Heel (photo below), Only $26.99 sizes 6M-10M

Avon Sneakers Sale
I personally love the sneakers for Spring. Greats specials on all the sneakers, all Only $14.99 each except the Laser-cut Sneaker which is $24.99.

Avon Anew Travel Sizes
Great STOCK UP Opportunity on the Anew Travel Sizes. Great to take on vacation. Cleansers are any 2 for $5 and the moisturizers are any 2 for $11.99, Hurry and take advantage of this great offer.
Avon Skin So Soft Bath Oil Sale
One last thing. If you love your Avon Skin So Soft Bath Oil for Summer – It's here. The 16.9 oz size is On Sale for $6.99. This is our lowest price ever! And the Skin So Soft Glow is on special for $7.99. Just in time to help you get a gradual glow for that sun-kissed look.
Don't forget to
Sign Up
for a free account and receive our Newsletters and promotions. Get advance notice of Avon exclusive sales and FREE SHIPPING offers delivered straight to your inbox.
Get FREE SHIPPING anytime on any direct delivery purchase over $60.00. No coupon code required.
Offer does not apply to express shipping methods and is valid only for shipping addresses in the contiguous United States. Alaska and Hawaii addresses are subject to additional surcharges. Please note, Avon does not ship Internationally or to the Islands.